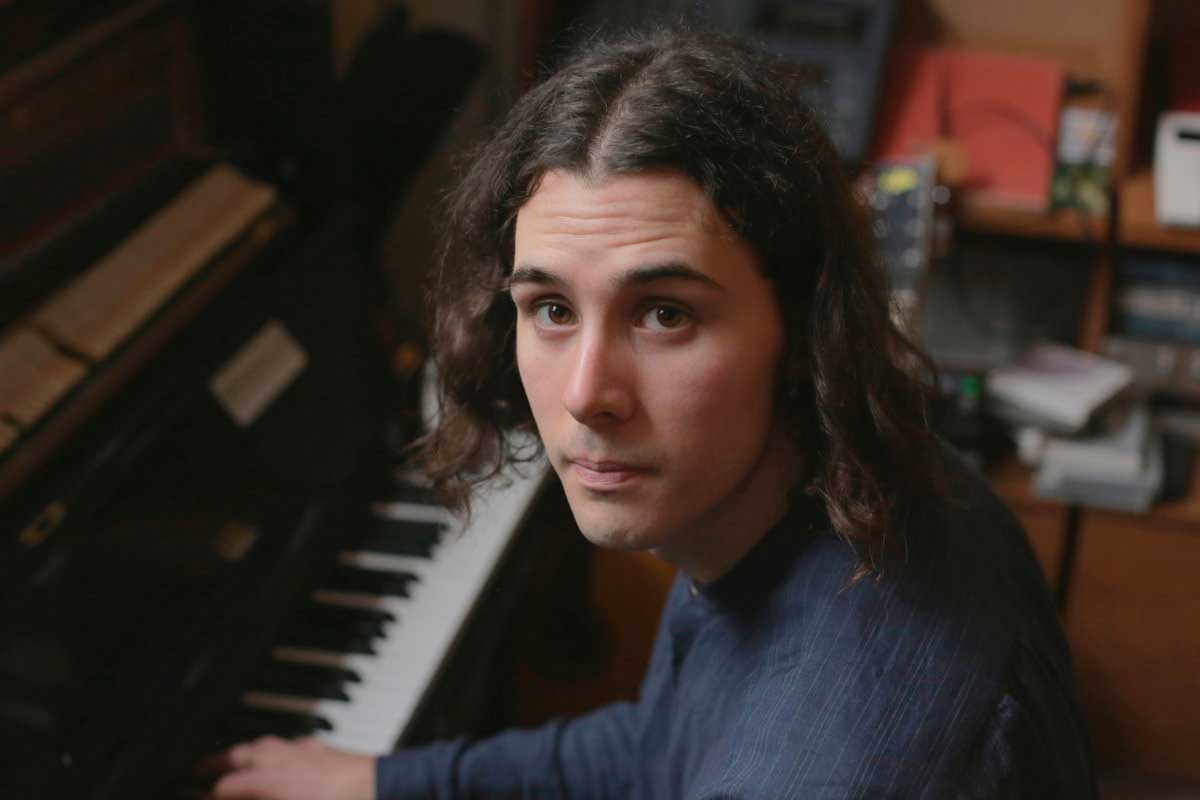 Louie Short - Lil Boy Girl
This September esoteric Toronto singer-songwriter Louie Short released Cherry, cherry, a 12-song full-length of alt-pop gems. Short's material runs the emotional gamut. Sometimes that results in rootsy sing-alongs, peppered with unexpected stops and tinged with an underlying darkness. A few tracks over you'll find Short building tunes that play like some unheralded 70s pop-rock classic, with the piano-driven "Beautality" leading the way.
While Short's home recordings bear some bedroom pop signifiers, the twitchy electronic elements top among them, his almost unexpectedly confident vocals catapult them somewhere else. Short's R&B croon puts a cool, urbanite edge on songs like "Main Dogs" and "Baby."
That brings us to "Lil Boy Girl," which arrives this week as a single backed by a click new video from Thank You So Much. Directed by Emma Cosgrove and WLMRT's Ryan Hage, the surreal clip amplifies Short's psych tendencies and features what I can only assume is the only cathartic burning of a bath towel that you'll see this season. Sonically, Short built the track around a sly, alt-country stomp. I keep flashing back to the FemBots 2003 classic Small Town Murder Scene, which skulked around in similar shadows. Short had this to say about the song:
"Lil Boy Girl is about someone incapable of understanding someone incapable of living. They are both inadequate. In the video, Louie has a sexy time until he meets a faceless creature. Maybe they are not so different?"
Maybe. You can check out "Lil Boy Girl" below and find Cherry, cherry in full at Bandcamp.